Kick off the 2019-20 school year by joining us for the Southern Oregon Equity Summit 2019. The event includes high-profile speakers and breakout sessions that provide strategies for understanding equity through a trauma-informed practices approach.
When
Monday August 19th & Tuesday August 20th, 8:30 am – 03:30 pm
Location
Inn at the Commons
200 N Riverside Ave,
Medford, OR 97501
(866) 779-5811
Register Here
Free
For SOESD component districts. For attendees outside the SOESD, price is $129 for one day and $199 for both.
Contact Information
Nancy Hayes at 541-776-8564
PDUs
14.50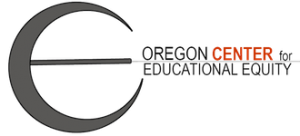 The Oregon Center for Educational Equity is a network of highly skilled, diverse facilitators and professional development leaders whose mission is to interrupt and transform current and systemic educational inequities to ensure all students have access to personalized, equitable and high performing schools that believe and demonstrate each student can, should and will succeed.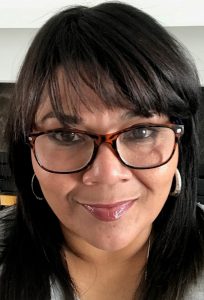 Carmen X Urbina is a bilingual and bicultural professional with twenty eight years' experience performing asset based complex and targeted outreach in communities of color to implement effective parent involvement and recruitment strategies in districts, schools and community based organizations. Her equity, diversity and inclusion based professional development work with teachers and leaders are designed to enlighten and empower without guilt, shame, blame or judgment of self or others. Her knowledge in Spiritual Psychology provides a clear lens for viewing individuals, organizations, and the entirety of the systems they operate to guide effective, systemic and long lasting change. Carmen currently serves as the Deputy Director for the Oregon Department of Education.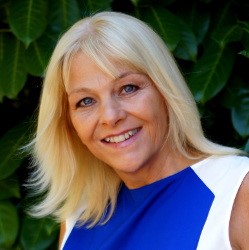 Dr. Donna Beegle: Born into a migrant labor family and married at 15, earned her GED at age 26, within 10 years she then received her doctorate in Educational Leadership. She is an authentic voice from poverty that speaks, writes and trains across the nation to break the iron cage of poverty for others through Communication Across Barriers (CAB). For more than 25 years, she has traveled throughout hundreds of cities in 47 states and four countries to assist professionals with proven strategies for breaking poverty barriers. State agencies, politicians and other organizations have partnered with her to implement community-wide approaches to improving outcomes for citizens in poverty.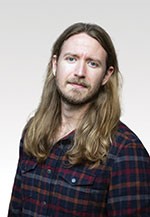 Ricky Robertson has had the privilege to work with students from pre-K to 12th grade who have persevered in the face of adverse experiences and trauma. Drawing from experience as a teacher and Behavior Intervention Specialist, Ricky coaches educators in developing a relationship-based approach to teaching and learning that inspires transformation through compassion, humor, deep listening, and "real talk."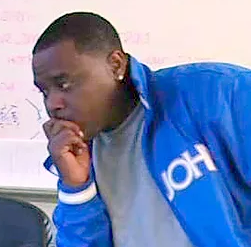 Eric Butler is a Restorative Justice Educator and Activist. A Hurricane Katrina survivor, he relocated to Oakland, California where he rebuilt a new life, successfully facilitating Grief Circles in response to homicide and extreme violence in area schools as part of Catholic Charities' crisis response program. He also worked as a lead mediator with Youth Uprising, where he mediated conflicts on the ground in Oakland neighborhoods and schools.
While in Oakland, Eric gained prominence for his impactful Restorative Justice work with youth in West Oakland as the School Coordinator at Bunche High School with Restorative Justice for Oakland Youth (RJOY). Today, Eric travels from New Orleans to Texas, to New York, to California and all around the country with a personal mission to spread Restorative Justice around the globe.