Southern Oregon
Subscribe!

Be notified of news
& updates by email
EDUCATION SERVICE DISTRICT
signup | manage settings


SOESD / Technology & Media Services / Media Materials Library / News

What's Happening February 2017?


Birthstone: Amethyst
Flower: Violet or Primrose or Iris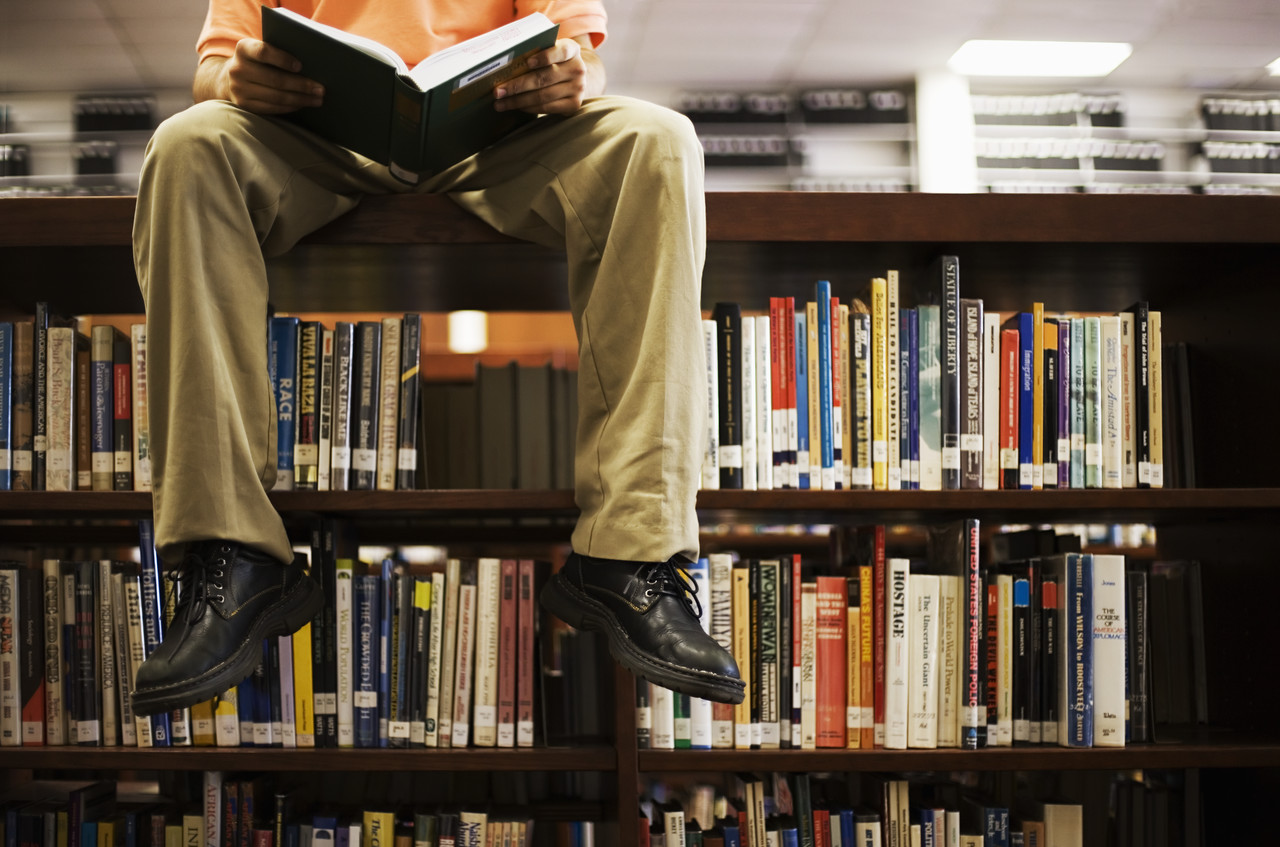 February is Library Lovers' Month



February is a big month for special days - the big ones being Groundhog Day, Valentine's Day, and Presidents Day. Find multimedia material on each of the special days here:
Groundhog Day
Valentine's Day
Presidents' Day

February is also Black History Month. Explore African Americans history with DVDs and digitized videos for elementary and secondary students.

Celebrate American Heart Month and National Children's Dental Health Month with our hands-on heart and tooth models.

Finally, National Periodic Table Day might inspire you to add some audiovisual content to your periodic table lessons. Find great stuff here, including a few Interactive Learning Modules.
Special Month-Long Commemorations

Adopt a Rescued Rabbit Month
AMD/Low Vision Awareness Month
American Heart Month
Bake for Family Fun Month
Dog Training Education Month
Grapefruit Month
International Boost Self-Esteem Month
International Expect Success Month
Library Lovers' Month
Marfan Syndrome Awareness Month
National African American History Month (also Black History Month)
National African American Read-In
National Bird-Feeding Month
National Cherry Month
National Care About Your Indoor Air Month
National Children's Dental Health Month
National Haiku Writing Month
National Hot Breakfast Month
National Laugh-Friendly Month
National Parent Leadership Month
National Pet Dental Health Month
National Prevent a Litter Month
National Teen Dating Violence Awareness Month
National Therapeutic Recreation Month
National Time Management Month
Plant the Seeds of Greatness Month
Responsible Pet Owner's Month
Return Shopping Carts to the Supermarket Month
Spay/Neuter Awareness Month
Wise Health Care Consumer Month
Youth Leadership Month

Special Weeks

African Heritage and Health Week (2/1-2/5)
Women's Heart Week (2/1-2/7)
Children's Authors and Illustrators Week (2/5-2/11)
National School Counseling Week (2/6-2/10)
International Friendship Week (2/12-2/17)
Random Acts of Kindness Week (2/12-2/18)
American Association for the Advancement of Science Week (2/16-2/20)
Learning Disabilities Week (2/16-2/19)
Great Backyard Bird Count (2/17-2/20)
National Entrepreneurship Week (2/18-2/250
National FFA Week (2/18-2/25)
National Eating Disorders Awareness Week (2/19-2/25)
National Engineers Week (2/19-2/25)
Through with the Chew (2/19-2/25)
Texas Cowboy Poetry Week (2/24-2/25)
National Invasive Species Awareness Week (2/27-3/3)

Special Days

Change Your Password Day (2/1)
National Signing Day (2/1)
Groundhog Day (2/2)
World Play Your Ukelele Day (2/2)
Halfway Point of Winter (2/3)
Facebook's Birthday (2/4)
Rosa Parks Born (2/4/1913)
Take Your child to the Library Day (2/4)
Western Monarch Day (2/5)
World Nutella Day (2/5)
Monopoly Board Game Goes on Sale in Stores (2/6/1935)
"e" Day (math) (2/7)
National Periodic Table Day (2/7)
Charles Dickens Born (2/7/1812)
Laura Ingalls Wilder born (2/7/1867)
Author Jules Verne Born (2/8/1828)
Hershey's Chocolate Founded (2/9/1894)
National Weather Service Established (2/9/1870)
Read in the Bathtub Day (2/9)
Thomas Edison Born (2/11/1847)
Lantern Festival in China (2/11)
Lincoln's Birthday (2/12)
Judy Blume Born (2/12/1938)
First Public School Established (2/13)
Ferris Wheel Day (2/14)
Extraterrestrial Visitor Day (2/14)
Frederick Douglass Day (2/14)
National Have-a-Heart Day (2/14)
Pet Theft Awareness Day (2/14)
Race Relations Day (2/14)
Safer Internet Day (2/14)
Valentine's Day (2/14)
Susan B. Anthony Born (2/15/1820)
King Tut's Burial Chamber opened (2/16/1923)
Champion Crab Races Day (2/17)
National P.T.A. Founder's Day (2/17/1897)
Phonograph Patented by Thomas Edison (2/19/1878)
Introduce a Girl to Engineering Day (2/19)
Toothpick Patented (2/20/1872)
Presidents Day (2/20)
UN World Day for Social Justice (2/20)
Polaroid 'Land' Camera First Introduced by Edwin Land (2/21/1947)
Washington Monument Dedicated (2/21/1885)
Activist Malcolm X Assassinated (2/21/1965)
George Washington's Birthday (2/22/1732)
Digital Learning Day (2/23)
Entrepreneur Steve Jobs Born (2/24/1955)
Artist Pierre Auguste Renoir Born (2/25/1841)
Levi Strauss Born (2/26/1829)
International Polar Bear Day (2/27)
Poet Henry Wadsworth Longfellow Born (2/27/1807)
Author John Steinbeck Born (2/27/1902)
Mardi Gras (2/28)
Spay Day USA (2/28)



























What's Happening February 2017?










101 North Grape Street
Medford, OR 97501
Phone: 776.8590 or 800.636.7450
Fax: 541.779.2018
Email Us
Hours: 7:30 - 4:30 Mon - Fri