SOESD / School Improvement Services /

School-Wide Improvement

/ Mentoring

Mentoring New Teachers and Administrators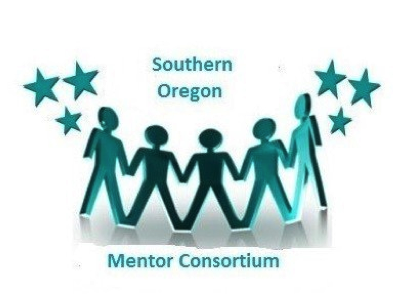 Southern Oregon Mentor Consortium Receives Mentoring Grant for 2015-2016
The SOESD has written and received a regional ODE Mentoring Grant to provide support for new teachers and administrators in our region for the 2015-2016 school years. Ashland, Klamath County, Medford, Grants Pass, Three Rivers, Rogue River, Butte Falls and Prospect school districts have joined forces as the Southern Oregon Mentor Consortium. In the current 2015-16 year, the mentor grant is providing 163 beginning teachers and 10 new administrators with weekly onsite instructional and leadership mentoring for a yearly total of 90 hours of support from experience and highly trained mentors.
New Teacher Center (NTC) Resources:

Here are a few links to Webinar's from New Teacher Center that you may find helpful:

** NTC Online Tools webinar This will introduce you to the Online Tools and how to use them.

** NTC Online CAL webinar - This will get you started using the Collaborative Assessment Log.

**NTC CO-Assessment Summary: Individual Learning Plan - This tutorial explains how to use this reflection and goal-setting tool in the online system.

**Seating Chart and Selective Scripting Video - A short 3 minute video on uploading to the Seating Chart Tool.

**Selective Scripting Video - An overview of how to use Selective Scripting Tool.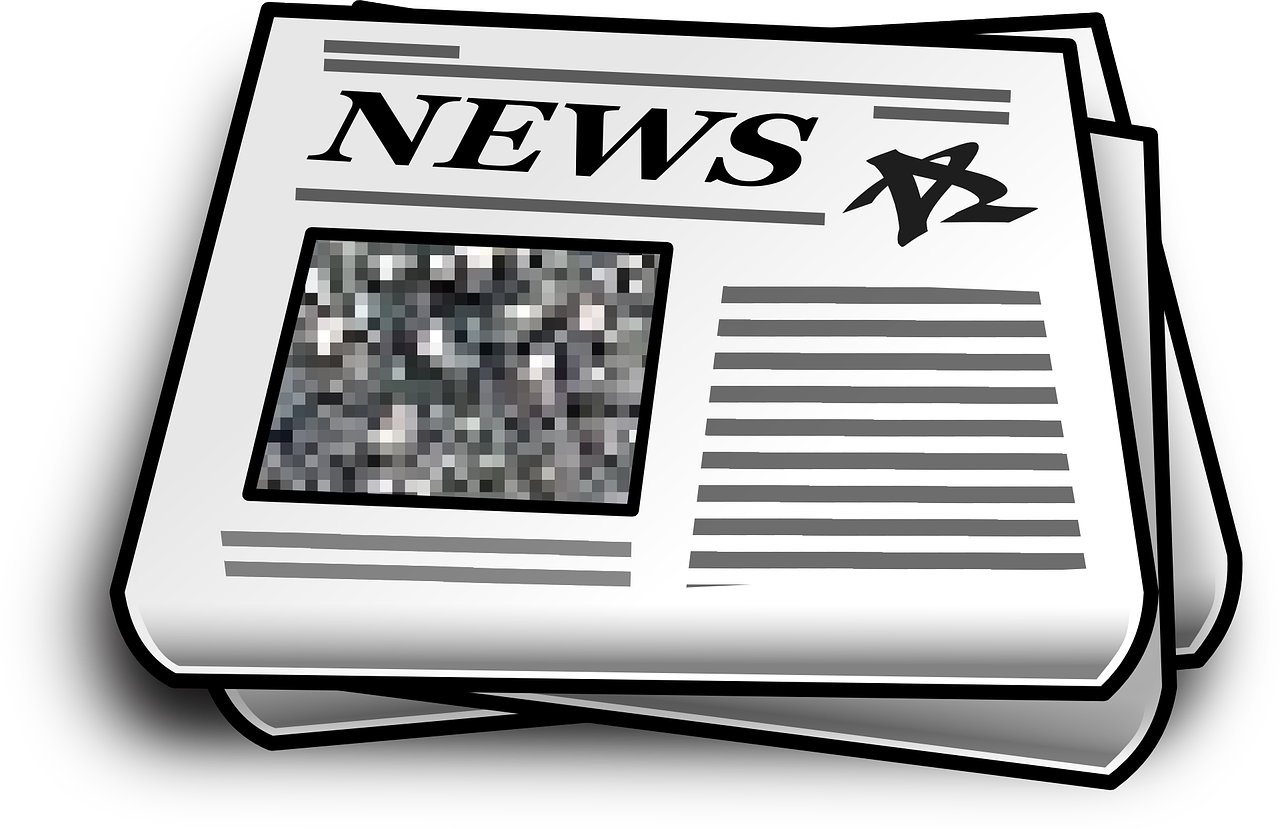 Hot Off The Press: Mentor Grant Newsletter
For more information, contact the School Improvement Department:
(Feel Free to Email the Mentor Group (All 46) with your Questions and Ideas in our Mentor Connection Below)