SOESD / School Improvement Services / Curriculum and Assessment / Administrator Leadership Network

Administrator Leadership Network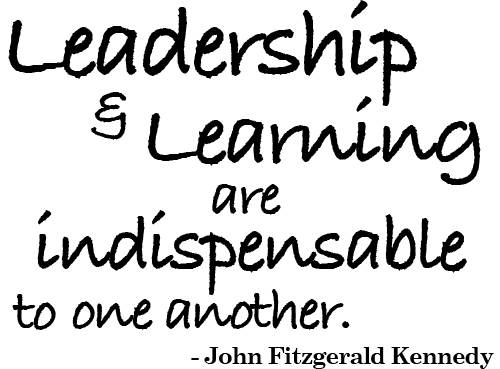 The Administrator Leadership Network is bringing together administrators to share hot topics, best practices, successful initiatives, problem solving, and much more! Building leadership is our focus.
Come build your leadership skills through working collaboratively with other regional administrators.
Options for discussion could be on the following survey requested topics or other relevant administrative topics chosen by the group:
 Effective Strategies for Building a Collaborative Culture
 High Leverage Practices that Impact Student Learning
 Dealing with Difficult Teachers
 Developing a Growth Mindset Culture
Click
here
to find out more about the other members and connect with them.
Leadership Book Recommends:


(Books our members are reading & enjoying)


If you have questions, please contact Rea Snyder - SOESD School Improvement Specialist