SOESD / Learning Matters / Newsletter Archive / November 2005 / School Life in High-Tech Japan

School Life in High-Tech Japan

Rickert returns from Japan Fulbright



Cynda Rickert, SOESD's Director of School Improvement Services, participated in the Japan Fulbright Memorial Fund Program last month-"the experience of a lifetime," says Cynda. She spent the first week in Tokyo with 200 educators from across the US. Numerous speakers, including the Japanese Minister of Education, introduced the American teachers to the Japanese culture and education system. Elementary School in Japan goes from grades 1-6. There is no Kindergarten. In Junior High the numbering starts over, with years 1-3. Senior High lasts three years after which successful students go to universities. For the second week of their stay, the big group of 200 broke into groups of 20 and dispersed to provinces all over Japan. Cynda's group went to Tajimi-a place famous for its ceramics. A big highlight for Cynda was a homestay with a retired couple in their traditional, yet very up-to-date home. Cynda and the rest of the household slept at night on traditional tatami mats, yet the house boasted the latest in gadgetry, including a remote control that moved high shelves down to reachable level.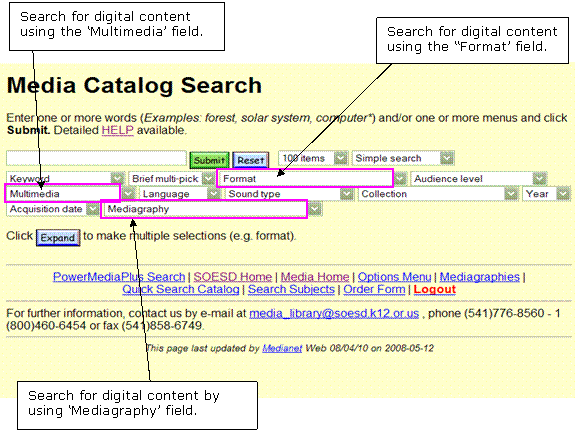 Tokyo: safe, clean, and friendly


Cynda visited schools from pre-K to university. In elementary and junior high, Japanese students have extensive intramural sports programs. But senior high school is completely different. "Where you go to high school determines what you'll do for the rest of your life," observes Cynda. Sports, then, are mostly abandoned since every student whose family can afford it attends "cram school" in hopes of getting a high enough score on the college admissions tests. (Students who do not score high enough are not admitted to college.) The stress on teenage Japanese students is enormous, and Japan has a very high teenage suicide rate. Remembering Japanese high school students, Cynda was bothered by the stress and pervasive conformity: "I saw smiles on a lot of faces," she says, "but I was wondering if there was a smile in their hearts."

At Japanese high schools, there is no question of open or closed campuses: students eat lunch in their classrooms. After lunch, all students put on their kerchiefs and they all clean their school. Instead of students moving from class to class, the teachers move! Teachers' desks are all together, elbow to elbow, in a large room. Classrooms have no computers; the computers are only in labs. Teachers have their own computers on their desks. At the same time, kids are kids, she says: Even though all students wore uniforms, boyish fashion statements were made with pants pulled way down, and girlish statements made with skirts hitched way up. In When Cynda met with the principal of the high school she visited, the man seemed shocked that she had been the principal of a large high school in the U.S. "Women are not high school principals in Japan," she was told.

"Everybody was incredibly kind and helpful," Cynda remembers. "People on the street, if they thought we were lost they would walk us to where we were supposed to be." The Japan Fulbright Memorial Fund Program is in its ninth year. The Japanese government picks up every cost. It's not the same as a Fulbright Scholarship, but Cynda does feel honored that she was chosen and grateful to have gotten a chance to observe Japanese schools and educators first-hand. In spite of all the intriguing dissimilarities, Cynda says, "We are much more alike than we are different."