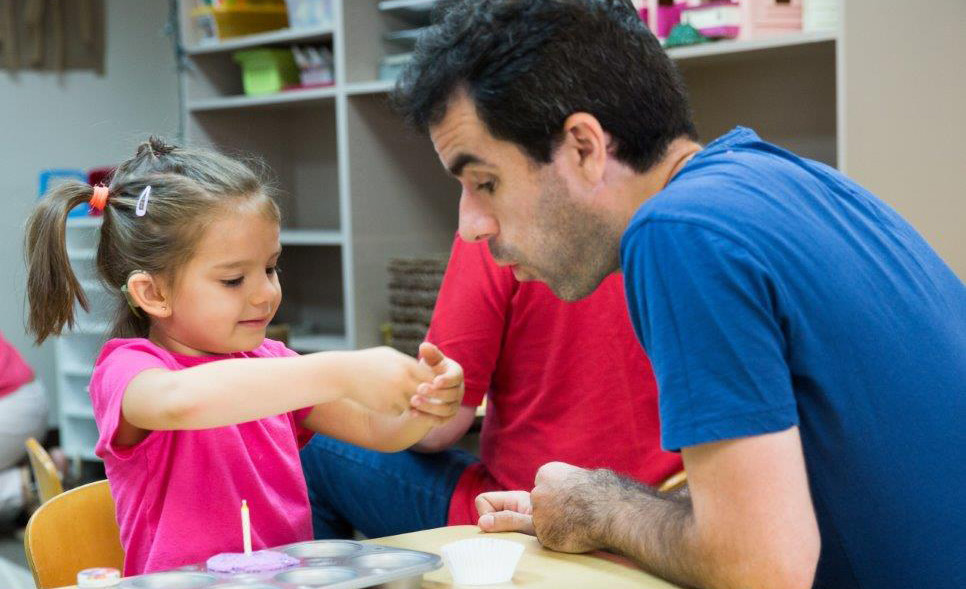 webPD Trauma-Informed Practices
Session Information
 Save To Calendar
Start:
 Saturday December 5th, 2020 at 06:00 am
End:
 Sunday January 24th, 2021 at 11:59 pm
PDUs: 5.00
Instructor: Amanda Lacy
Event Details
In this self-paced, multi-session online course (conducted through Canvas), participants will:
Build upon the broad, foundational knowledge of trauma gained in courses, such as ACEs 101
Learn and discuss the six principles of trauma-informed approach in education
Gain an understanding of how vicarious trauma and neuroscience shapes learning AND teaching
Apply skills learned to implement tools for their classrooms, with colleagues and out in the community
Find out how to use simple strategies to combat compassion fatigue and counteract the stress in the workplace, especially during the pandemic
The class is limited to 25 participants per cohort. Registration closes at 4 pm on Friday, December 4, 2020. A confirmation email will be sent from Canvas to the first 25 registrants as educators are enrolled. Additional opportunities to take this course will continue to be offered throughout the school year.

Online

Interdisciplinary

Free to all educators within SOESD component districts

Nancy Hayes
5417768590
nancy_hayes@soesd.k12.or.us