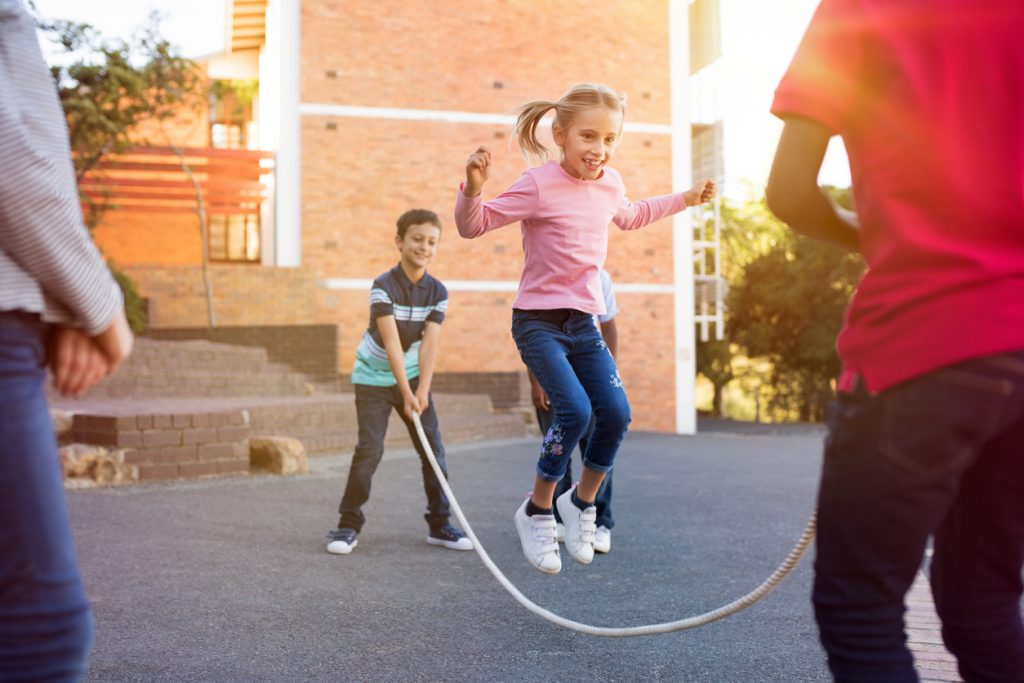 A district's Communicable Disease Management Plan verifies that a school and/or program is ready to:
Prevent, detect, respond to, and recover from communicable diseases.
Ensure continuity of instruction for all students, regardless of support needs.
Ensure continuity of learning during and after periods of increased transmission.
Communicate plans to their staff, students, families, and community.
This 2023-2024 Communicable Disease Management Plan is structured as an update to last year's planning, fine-tuning the instructions to reflect the operational capacity built over the last three years as we recover from COVID-19. This year's planning represents a shift to annual plan updates to ensure school operational readiness for communicable disease-related disruptions to operations.
SOESD has published two documents that guide our schools and staff:
SOESD aligns our plans with the plans of the districts and the communities we serve in order to provide services that meet the needs of students and families across our regional service area. Each district we serve submits their own Communicable Disease Management Plan for each of its schools where we may serve students.
SOESD assists districts with preparing and updating their management plans with resources available at https://www.oregon.gov/ode/schools-and-districts/grants/Pages/ESSER-III-District-Supplemental-Plans.aspx#resources.
The Communicable Disease Plans for all the districts in southern Oregon (and the state) are located on ODE's web site.