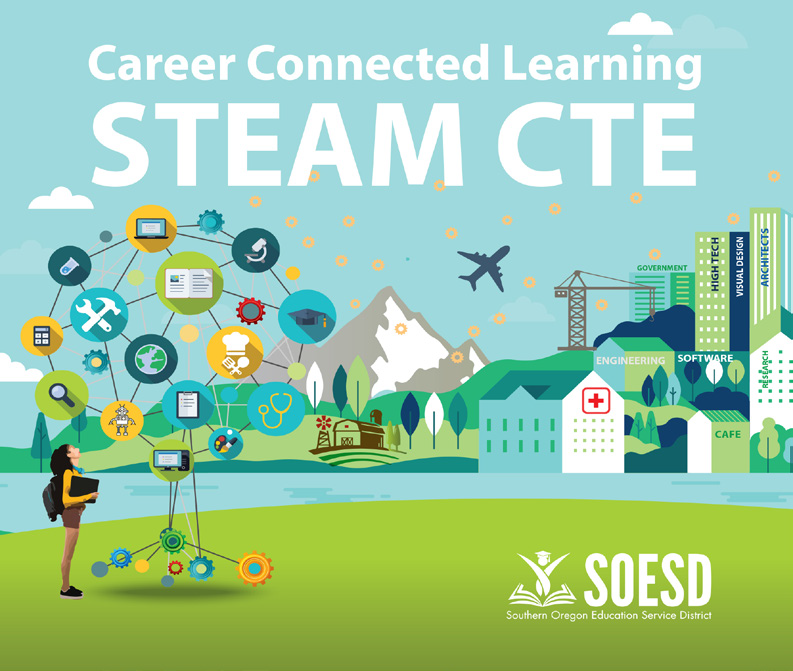 The aim of our evaluation was to see what kind of quality of impact the Southern Oregon STEAM Hub is having on the educators and partners. To understand this, we explored two broad evaluation questions.
What kind and quality of impact are we having on educators and partners?
What aspects of our program are causing this impact?