Kick off the 2020-2021 school year by joining us for the Southern Oregon Equity Summit 2020. The event includes high-profile speakers and breakout sessions that provide strategies for understanding equity through a trauma-informed practices approach.
When
August 19th-21st
Location
Ashland Hills Convention Center
2525 Ashland St,
Ashland, OR 97520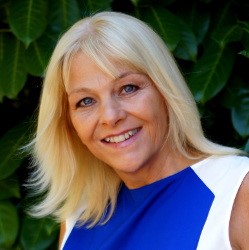 Dr. Donna Beegle: Born into a migrant labor family and married at 15, earned her GED at age 26, within 10 years she then received her doctorate in Educational Leadership. She is an authentic voice from poverty that speaks, writes and trains across the nation to break the iron cage of poverty for others through Communication Across Barriers (CAB). For more than 25 years, she has traveled throughout hundreds of cities in 47 states and four countries to assist professionals with proven strategies for breaking poverty barriers. State agencies, politicians and other organizations have partnered with her to implement community-wide approaches to improving outcomes for citizens in poverty.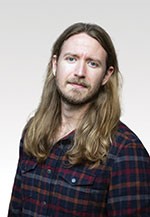 Ricky Robertson
Ricky Robertson has had the privilege to work with students from pre-K to 12th grade who have persevered in the face of adversity and trauma.  Ricky is the co-author of the book, "Building Resilience in Students Impacted by Adverse Childhood Experiences: A Whole-Staff Approach."  As a consultant and coach, Ricky assists schools in developing trauma-informed systems of support and Restorative Practices that foster resilience and success for staff and students.