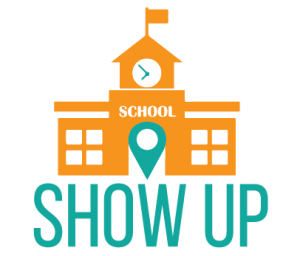 Strategies For School Sites
Every day a student is absent is a lost opportunity for learning. Too many absences not only can affect achievement for the absent student but also can disrupt learning for the entire class. We suggest five basic steps to address and reduce chronic absence in schools. We've developed resources to help implement each strategy.
Everyone can help Oregon's students get to school – educators, parents and community members.